Now seeing patients in Canton and Holly Springs!
Welcome to
Southern ENT Specialists
Dr. James Courtney French founded Southern ENT Specialists as a family owned and operated practice. Dr. French and his team of experts specialize in advanced minimally invasive solutions tailored to meet the needs of each individual patient.
After more than 10 years serving North Georgia in a large group practice, Southern ENT Specialists was founded to enable Dr. French and his team to provide a more personal, individual experience for his patients.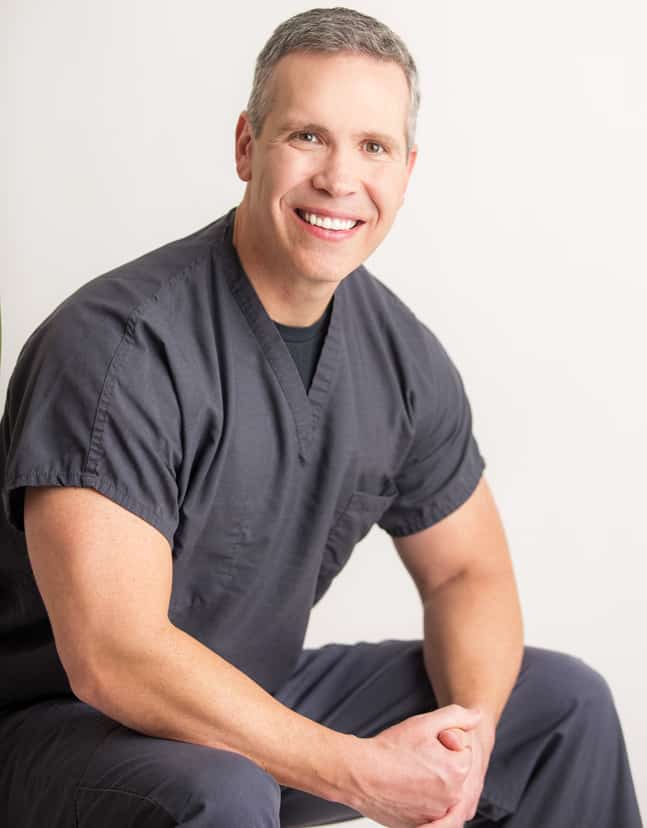 Meet Dr. French
Dr. French is a board certified Otolaryngologist, Head and Neck Surgeon. He has extensive experience providing both surgical and minimally invasive treatment options for the ears, nose and throat to ensure maximal benefit with minimal risk and down time. Furthermore, Dr. French has served as an advanced trainer in office based Balloon Sinuplasty and sinus and snoring surgery. As a leader in this field, Dr. French has taught physicians from around the country how to perform these minimally invasive techniques.
Together with his team at Southern ENT Specialists, Dr. French provides care for multiple issues such as snoring and sleep apnea, chronic sinusitis, allergies, ear fullness, hearing loss and infection, congestion, headaches, and sore throats.
Dr. French has recently been awarded and recognized as a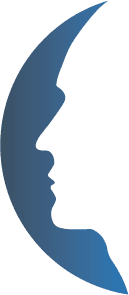 Balloon Sinuplasty
A balloon sinuplasty is a medical procedure performed by an Otolaryngologist that is used to treat blocked sinus passages. The balloon technique is a less invasive treatment compared to traditional sinus surgery and an alternative for patients looking for an alternative to traditional surgery. When someone who is diagnosed with sinusitis is not responding to medication, the patient may be a candidate for this new technologically advanced procedure. Balloon Sinuplasty allows the physician to open the sinus passageways by expanding a small balloon in sinus opening (similar to the way angioplasty opens the blood vessels in the heart).
Most Insurance Plans Accepted
Dr. French is in a class of his own and his competency and ability give credence to his reputation. I highly recommend Dr. French and his team if you are having any issues with your ears or nose. They will fix the issue with compassion and precision.
– Joshua A.
Schedule A Consultation Today